Searching for a tea gift set? We have the perfect thing. Because Matcha is more than just tea - it's an entire experience.
Gift a brand new tea experience to your loved ones with one of these tea gift sets: delivered in Singapore and worldwide.
Our Favourite Tea Gift Sets
Here are some gift ideas:
Awakening Matcha Whisk Set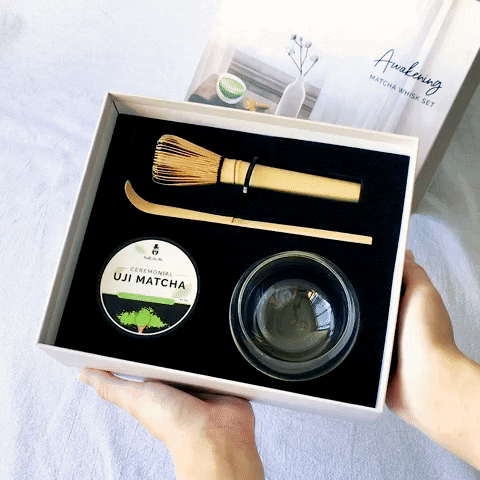 A complete Matcha starter kit, each kit includes:
Organic, Ceremonial Uji Matcha

Dual Purpose Crystal Chawan
Dirty Matcha Home Cafe Kit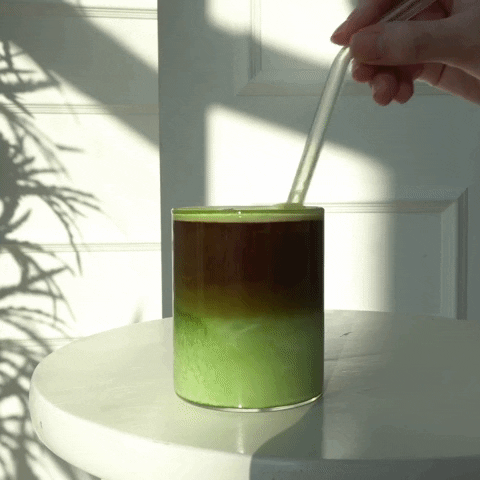 Dirty Matcha Home Cafe Kit
Made in collaboration with Hook Coffee, each Dirty Matcha Kit includes:
Organic, Barista Uji Matcha

Hook Coffee Espresso ShotPods
Kyoto Mornings Experience Kit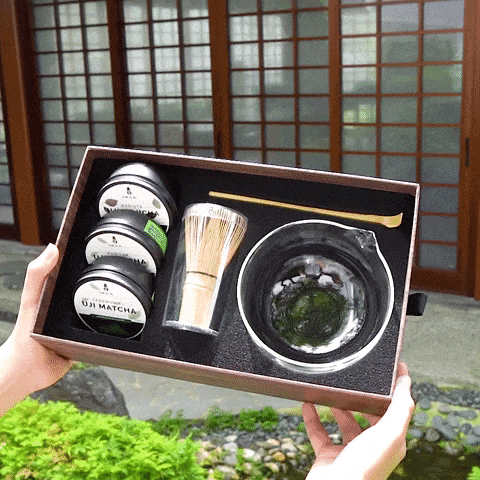 An exploration of different tea types, each Kyoto Mornings Experience Set includes:
Organic Ceremonial Uji Matcha
Finishing touches to make your recipient smile.

Need gift wrapping? Get your order with a festive gift bag for just $2.
Add the Festive Gift Bag by clicking below.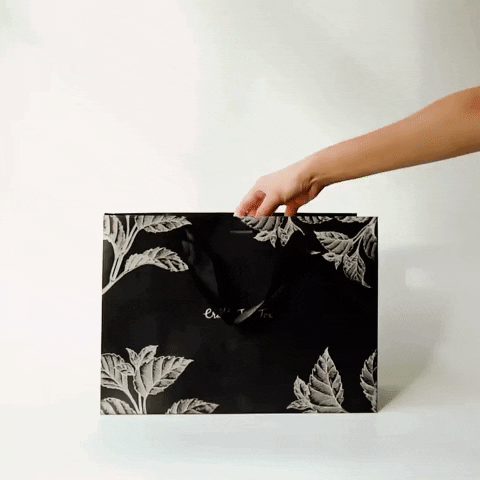 Send more than just gifts: create an experience they'll remember you by with unique tea gift sets.
Write a personalised note: At the cart page, write your message to them! It'll be printed and sent with your order.
No price tags attached: All orders will be sent without amounts on the invoices, so you don't have to worry about price tags on your gifts.
P.S. Can't pick a gift?
Give them the freedom of choice with our gift card instead.

Product not found. Have you uploaded products to your store?
Product not found. Have you uploaded products to your store?