*Excludes subscription items
More Reasons to Celebrate SG56
Can't head out like usual this National Day? Enjoy some silky-smooth Hojicha and Matcha lattes!

Or, if you can't gather with your loved ones, why not surprise them with a gift? It'll mean a latte.
Whoever you're shopping for, enjoy storewide savings when you celebrate with Craft Tea Fox this SG56!
If anything, Singaporeans are competitive. Especially with good deals.
So hurry — unlock your offer by clicking a box below!
No min spend.
5 redemptions only.
$60 min spend.
25 redemptions only.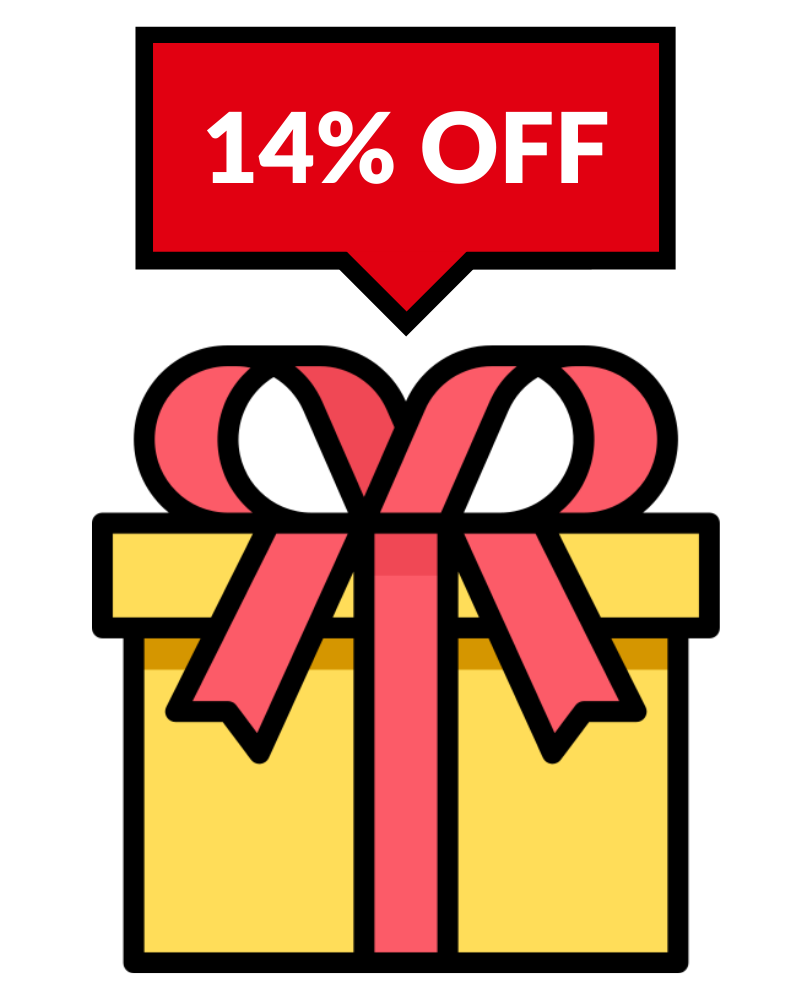 No min spend.
200 redemptions only.
Proudly Made In Singapore
Enjoy Lattes and support local this National Day!
Grab a bundle — more Lattes, more variety, more savings.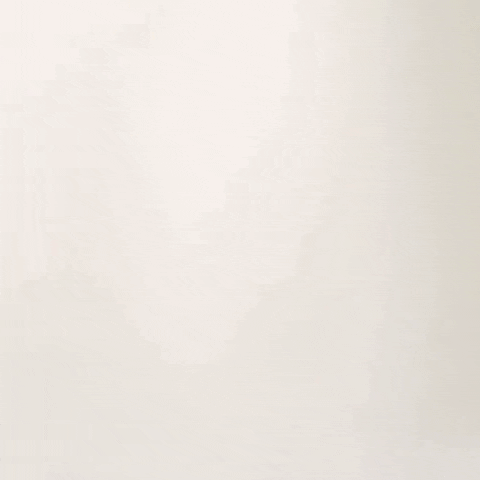 Hot or iced, pure or with milk, sweet or bittersweet... the possibilities are endless.
Note: Code will only be redeemed at checkout.
As redemptions are limited, you should probably checkout ASAP.