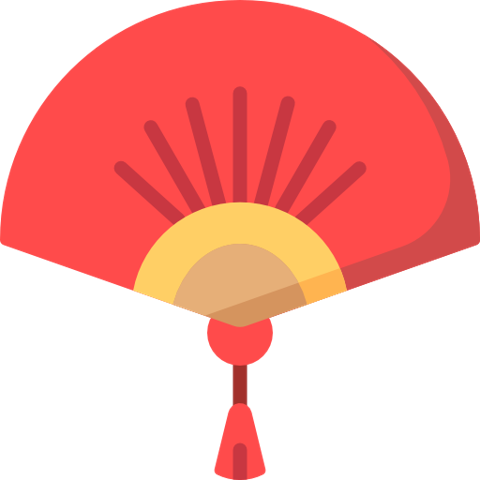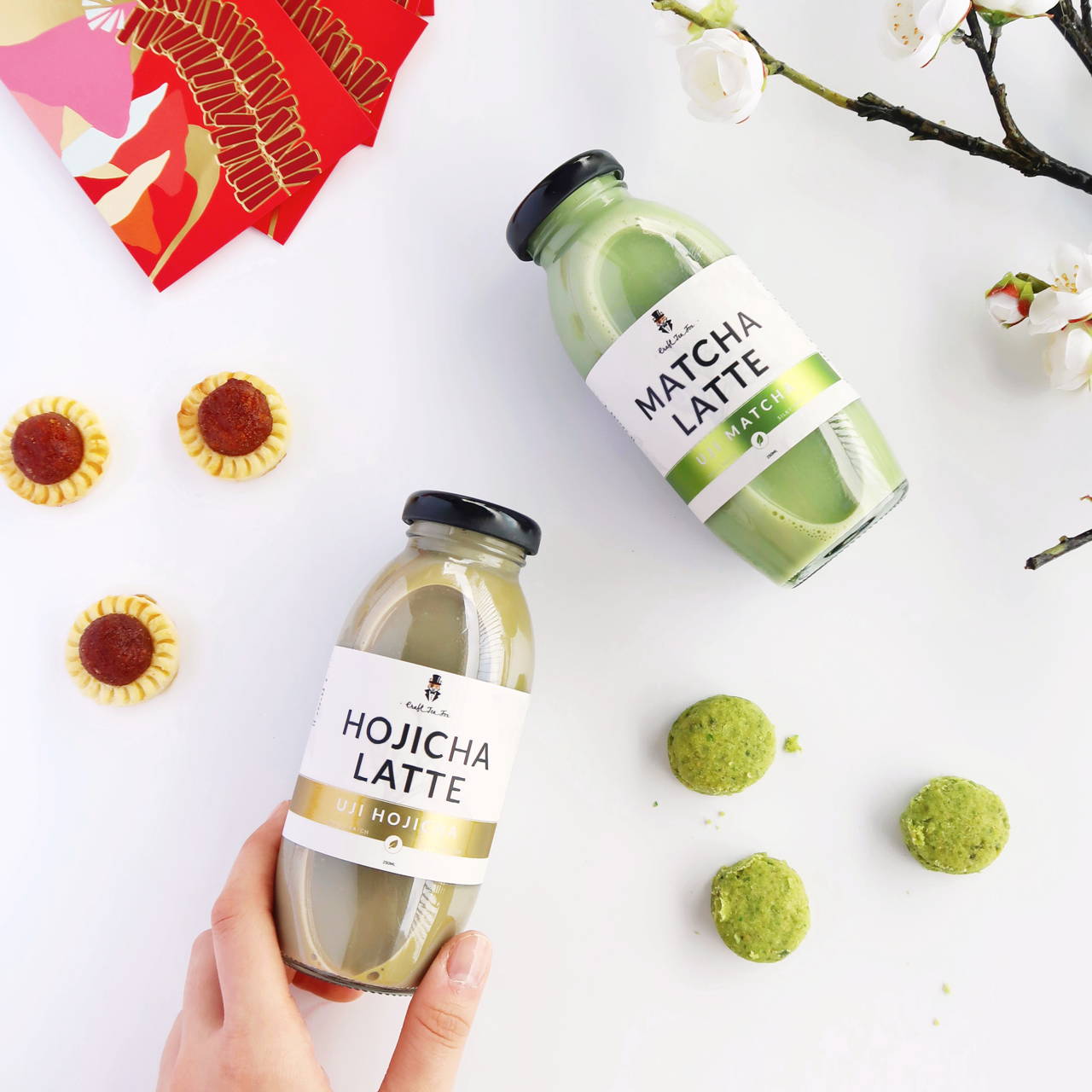 The Lunar New Year—a time of fresh starts, reconnection, and hope for a better year to come.
As you gather with your loved ones over good food and conversation, we hope you'll let us join you in your celebration.
Or, if you can't be there - send a little gift, it means a latte.
Share Craft Tea Fox with your family and friends this festive season, and receive a "red packet" from us—instant cashback of up to 28% on your order.
Wishing you a joyful and prosperous Chinese 牛/Niu Year!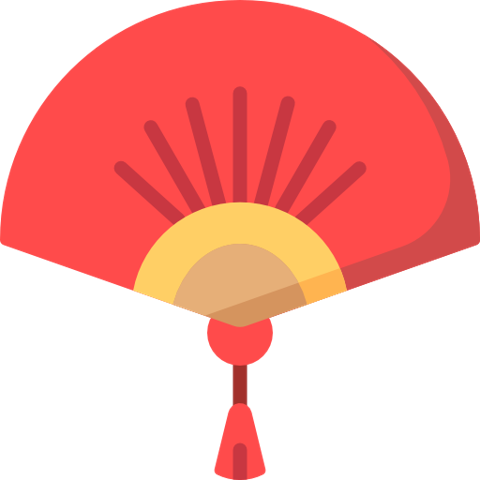 Great lattes for a Great time
Treat your guests (and yourself) this festive season!
Bless your loved ones from afar
Can't be there? Send a latte - small gestures can mean a latte.
Show off your home cafe Game
Serve barista-quality lattes and impress your friends.